Medical Services for Everyone
Grove Hill Memorial Hospital offers a full range of medical services to continue providing the premier medical care in the Clarke County area. Click on the links (below) to learn more about specific services.

If you can not find what you are searching for, call us 251-275-3191.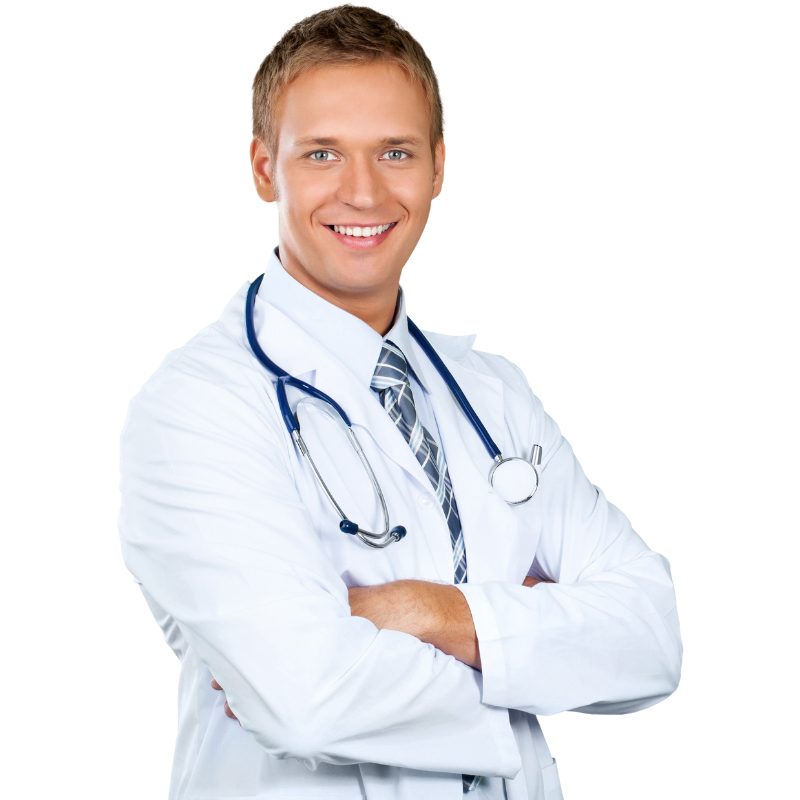 Meet our staff.
Physicians on the Grove Hill Memorial Hospital staff are driven to provide compassionate, expert medical care. They choose Grove Hill and share our mission to provide premier patient care and superior services.
Make an Appointment

by phone: 251.275.3191
email: [email protected]

To register for your upcoming Hospital procedure or Clinic visit, please be ready to provide the requested information:

– Patient Information
– Emergency Contact Information
– Insurance Information
– Billing Information
– Orders for Procedures
– Email Address for Portal Access